Regional conferences sponsored by ESAs
Each year member ESAs host various regional conferences that could be of general interest to all our members. The following regional conferences are coming up soon. Please see the conference brochures below for details.If you would like to have your ESA regional conference featured here, please send a brief description of the conference and the conference brochure or web link to afiene@aesa.us.
---
REGISTRATION IS NOW OPEN!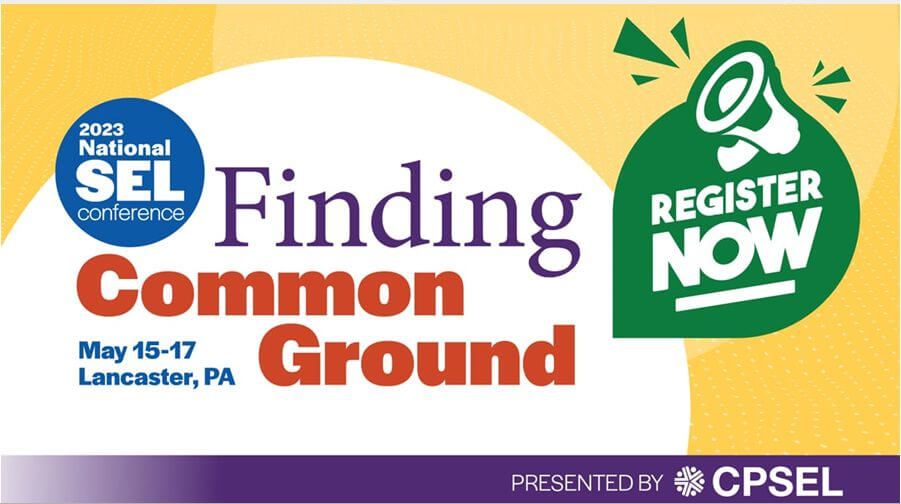 Join us May 15-17 in Lancaster, Pennsylvania, as we explore research-based strategies and resources that integrate social and emotional learning (SEL) skills building into daily work with students and your personal and professional growth.
Welcome program administrators and coordinators, classroom teachers pre-K – secondary education, SEL providers and coaches, emotional and behavioral support staff (psychologists, social workers, school counselors), and parenting support and home visitors to attend!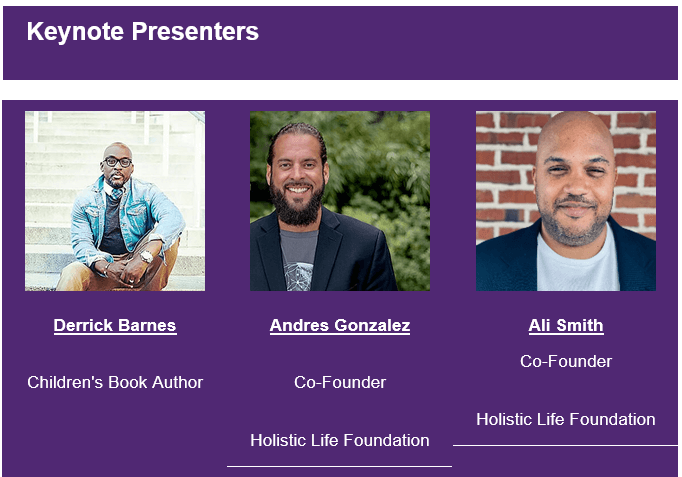 #NSELconference
Center for the Promotion of Social and Emotional Learning (CPSEL) is an initiative of Center for Schools and Communities.
On-Demand Webinar: Responding to Inappropriate Behavior