Selecting the right CEO for your agency is the board's most important role. Executive searches are designed especially for Educational Service Agencies.
Join us in Salem, Oregon this December for the AESA Business Strategy Framework Practitioner-Level Workshop.
Learning & Events Calendar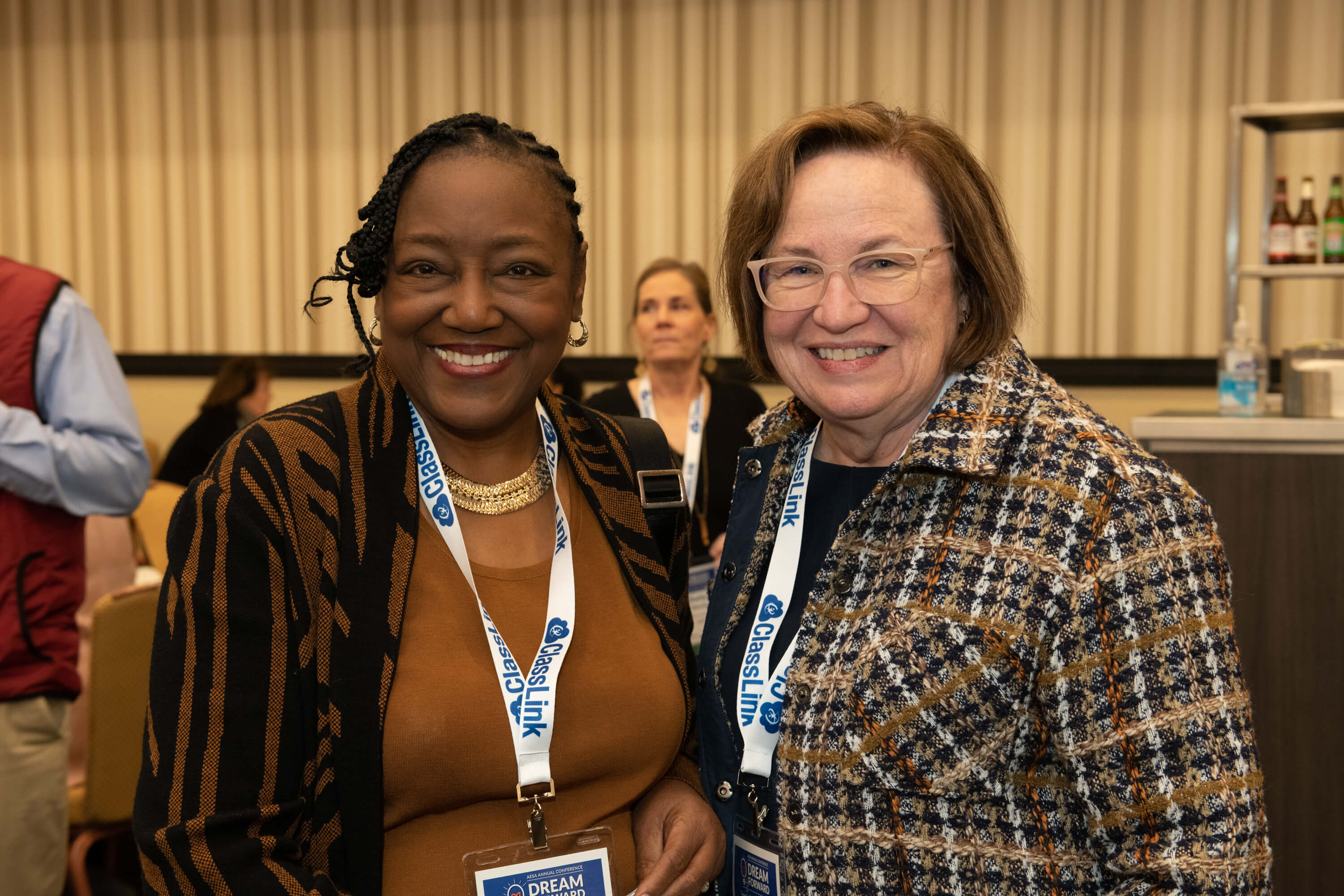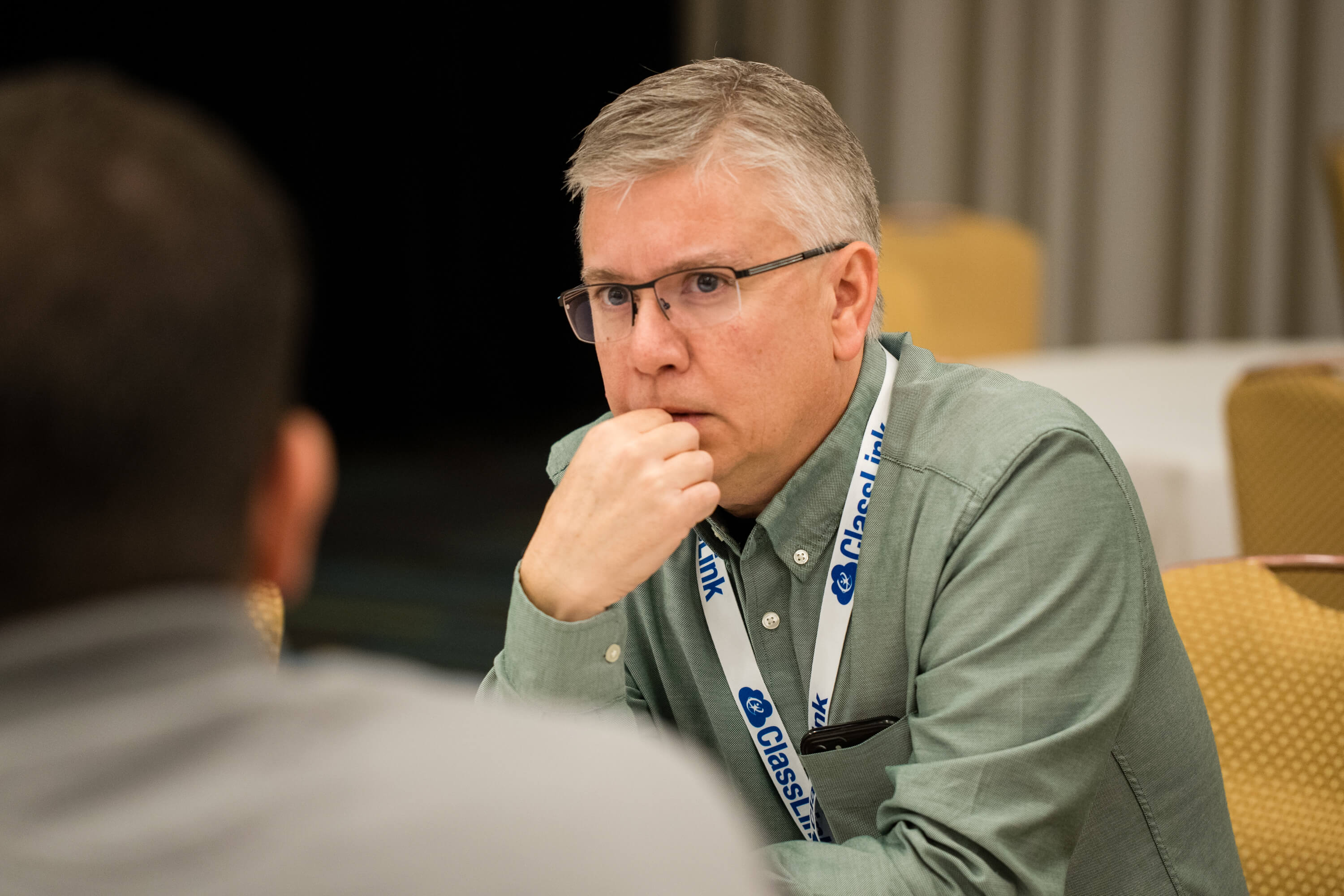 AESA is honored to partner with leading companies, associations, and industry leaders to ensure ESAs and schools have access to the best educational products and services available.  Click HERE to learn more about our business partners.