Services Designed for ESAs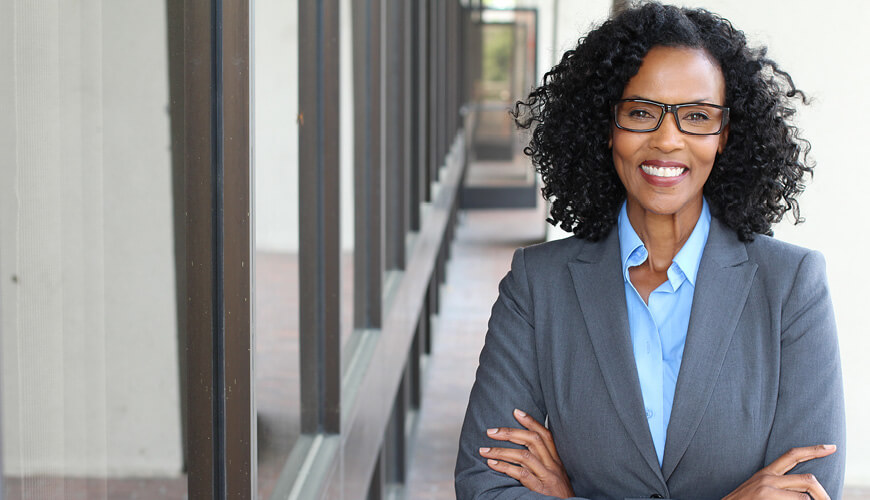 Find a CEO who will achieve the vision and mission of your ESA with the AESA Executive Search service.
Dr. Simester teaches this virtual workshop, tailored for ESAs, in true MBA style using business cases and hands-on work with real-team projects to enhance your learning.
Learning & Events Calendar
AESA is honored to partner with leading companies, associations, and industry leaders to ensure ESAs and schools have access to the best educational products and services available.  Click HERE to learn more about our business partners.