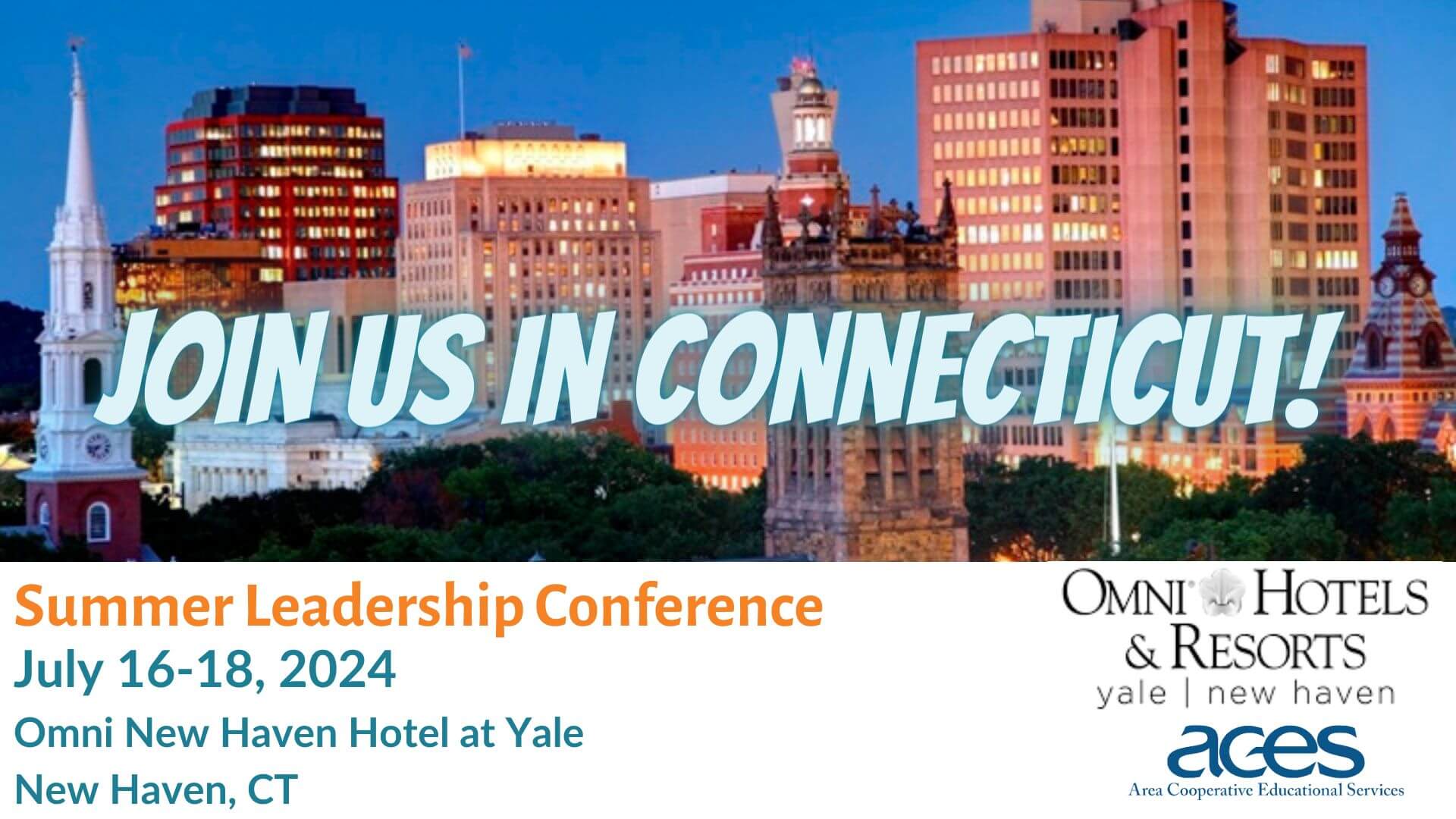 Summer Leadership Conference 2023
July 18-20, 2023  (with optional Pre-Conference on July 17-18)
Transform Data Into Impact
The 2023 Summer Leadership Conference is laser-focused on using data to make highly impactful decisions that will help you lead your organization's success.
If you are spinning in data, then turn that data into actions that will propel your ESA forward. If your ESA is already using data, then turn to your colleagues for inspiration that will take your organization to the next level.  Either way, we know data drives improvement. Come learn with us at the 2023 AESA Summer Leadership Conference!
Conference Topics:
Machine Learning & AI and their Implications on Education
ESAs Transforming Through the Use of Data
Innovations in Design
Sustainable Leadership
Keeping your ESA Relevant and Vibrant – Exiting and sunsetting programs
The 2023 Summer Leadership Conference is hosted by: Hamilton County ESC, Cincinnati
Thank you Summer Leadership Conference Sponsors!
Additional Conference Details
We have lots more information to share about this great conference!  Please click on a topic below for additional details.