Save the Date: 2023 Annual Conference
November 29 - December 1, 2023
Anaheim Marriott  |  Anaheim, CA
Thank you to those who attended the 2022 Annual Conference!
Why Attend? Hear What Past Attendees Say . . .
"I loved how every presenter was so generous about sharing resources in Google Drive (slides, docs, etc).  This was my 7th or 8th AESA conference and I came away with more useful resources than any other year's conference."
"My first time was terrific! I loved the attention to detail for the best conference experience!"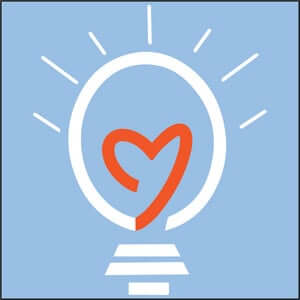 Highlights of the 2022 Conference Program
Same Great Conference! New Great Schedule!
The 2022 Annual Conference features 100+ breakout sessions on topics important to ESAs; a Fireside Chat with a top-level leader of the US Department of Education on Wednesday;  some classic favorites on Thursday; and a newly- designed Breakfast and Learning program on Friday.