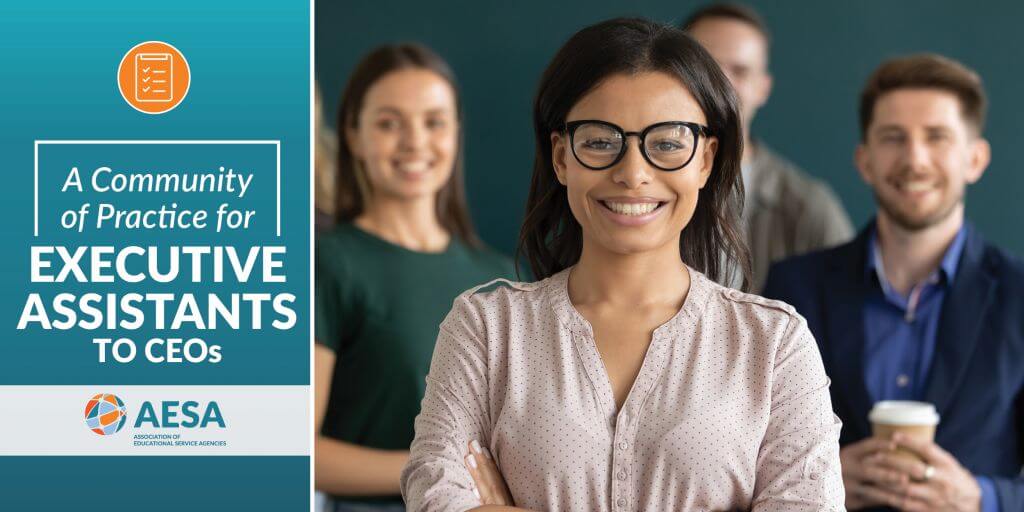 About this Community of Practice
Supporting the leader of an organization is a unique, rewarding, and sometimes challenging role. Networking with others who serve in the same role can prove to be invaluable both professionally and personally. A community of practice is a group of people who share a common concern, a set of problems, or an interest in a topic and who come together to fulfill both individual and group goals.
This Community of Practice is to be member-driven. Members will:
choose discussion topics that are timely for all participants and based on their daily work
connect with others across the United States who serve in the same role
share resources and best practices
collaborate to find solutions for job-related challenges and more!
Session Dates:
The Zoom meetings will begin at 11 am Eastern (10 am Central; 9 am Mountain; 8 am Pacific) on the following dates:
September 28, 2022
January 25, 2023
April 26, 2023
June 28, 2023
Pricing: Member Fee: $150 per person