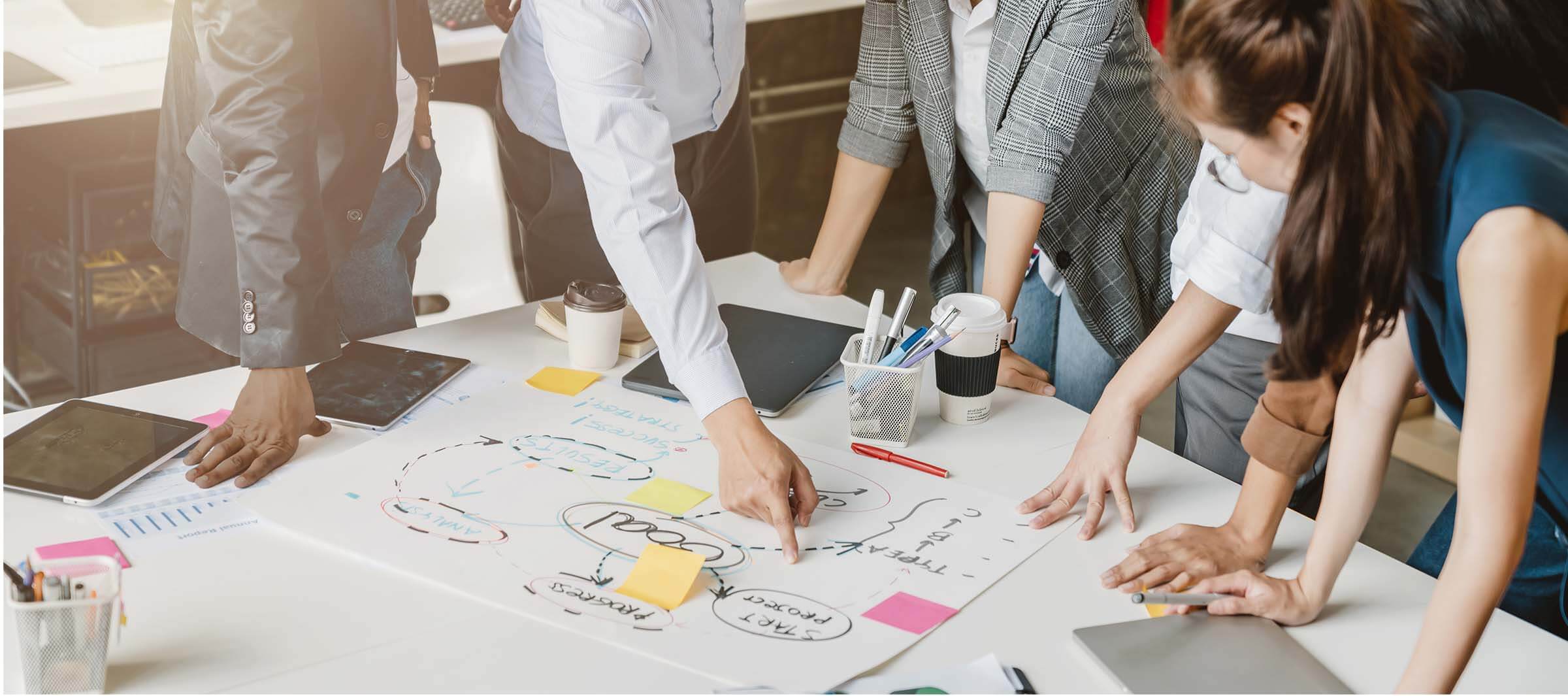 2023 Business Strategy Framework Workshops
The Business Strategy Framework for ESAs
This framework is a powerful tool that will help your leaders assess new opportunities and evaluate existing services. The framework provides a consistent approach to strategic marketing or understanding what markets/services your organization should be in and why. The framework sets your team on the right path to discovering game-changing insights about the services they offer by focusing on three specific areas with questions designed to encourage deeper thinking that will uncover previously unrecognized keys to success.
The three key areas investigated in all options include:
Customers - how to create value;
Competition - how to capture value
Partners - how to deliver value.
There are two workshop formats to choose from, and enhanced opportunities as well. Watch this video to see how this tool transformed the business model of this ESA.