Regional Conferences and Events Sponsored by ESAs
Each year member ESAs host various regional conferences that could be of general interest to all our members. If you would like to have your ESA regional conference featured here, please send a brief description of the conference and the conference brochure or web link to afiene@aesa.us.
Middle Georgia RESA invites all instructional coaches to join them for monthly coaching sessions!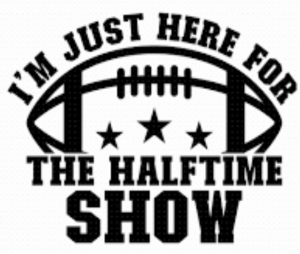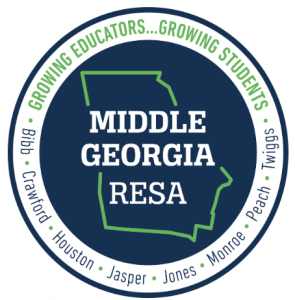 It's Half Time, Coaches!
Sound the whistle; it's Half Time~Chat Time… so let's huddle up and share best practices regarding the Roles of Coaches! We will have a little learning from local experts each month, and we will have time to share what works well… and what has not worked so well!
Let's Zoom at 1:00 pm (EST) for 30-45 minutes on the identified dates to further strengthen our community of coaches!
On-Demand Webinar: Responding to Inappropriate Behavior